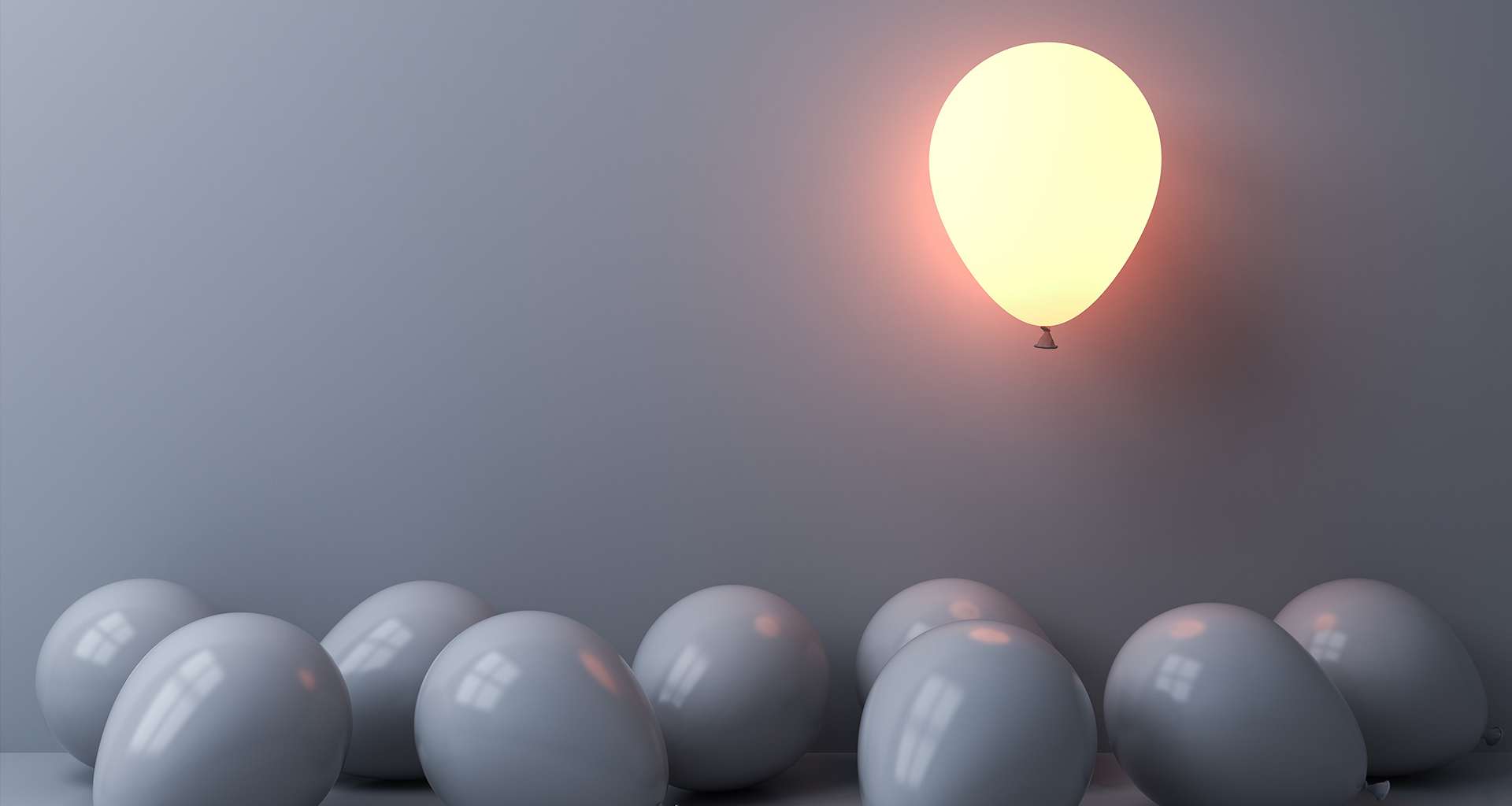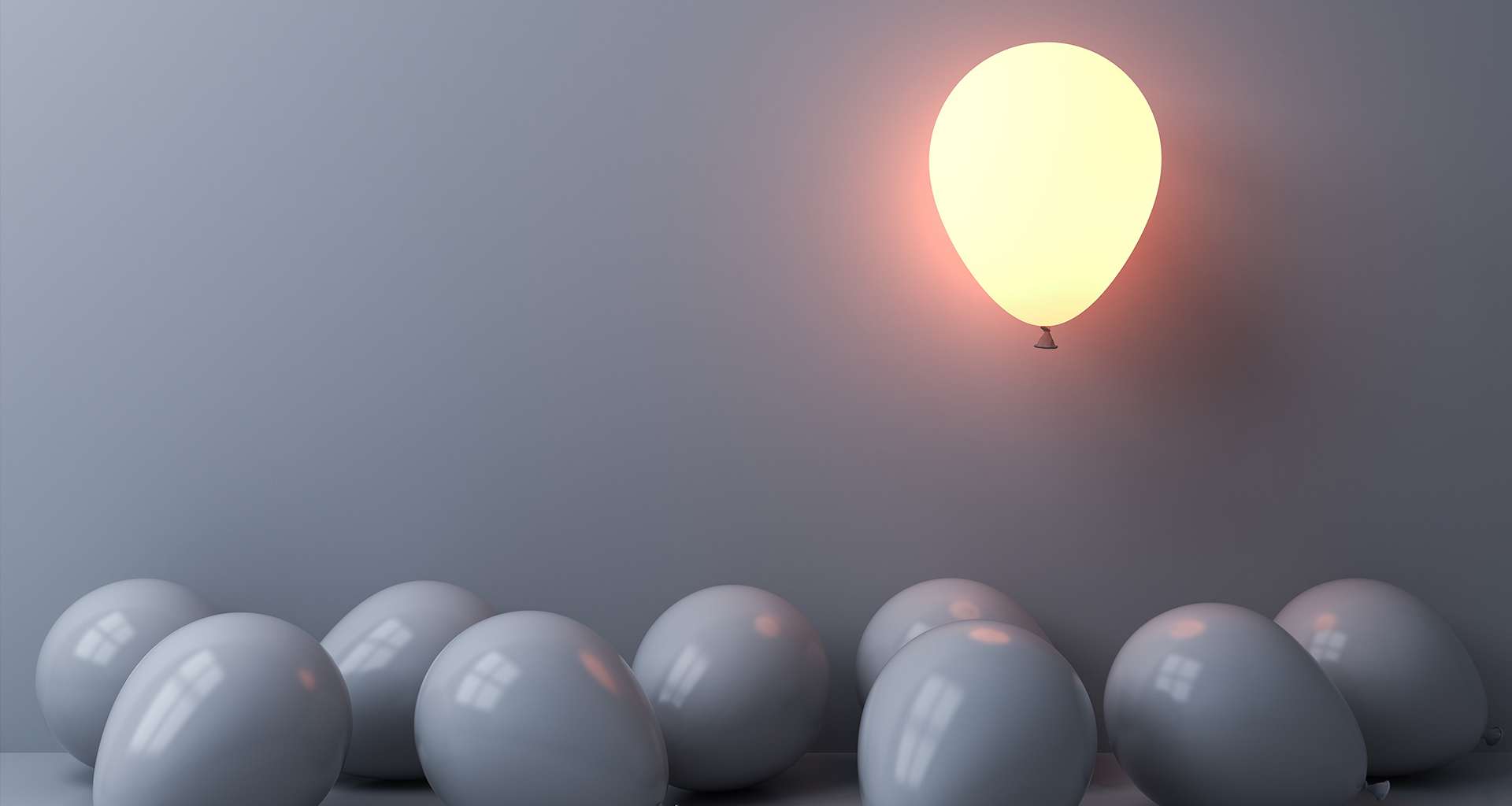 Home Asahi Kasei SunForce™
Particle Beads Foams Based On

Engineering Plastics
Asahi Kasei's SunForce™ family of particle beads foams consists of the m-PPE based SunForce™ BE (flame-retardance), SunForce™ BH (heat resistance), as well as the polyamide-based beads foams SunForce™ AM (noise insulation) and SunForce™ AS (structural performance).
In addition to the unique performance of this lightweight thermal-insulating foam, the flame-retardant qualities, dimensional accuracy, and thin-wall molding of the material combine functions beyond those of conventional foams. These functions facilitate a wide range of design proposals in line with the requirements for product and component design.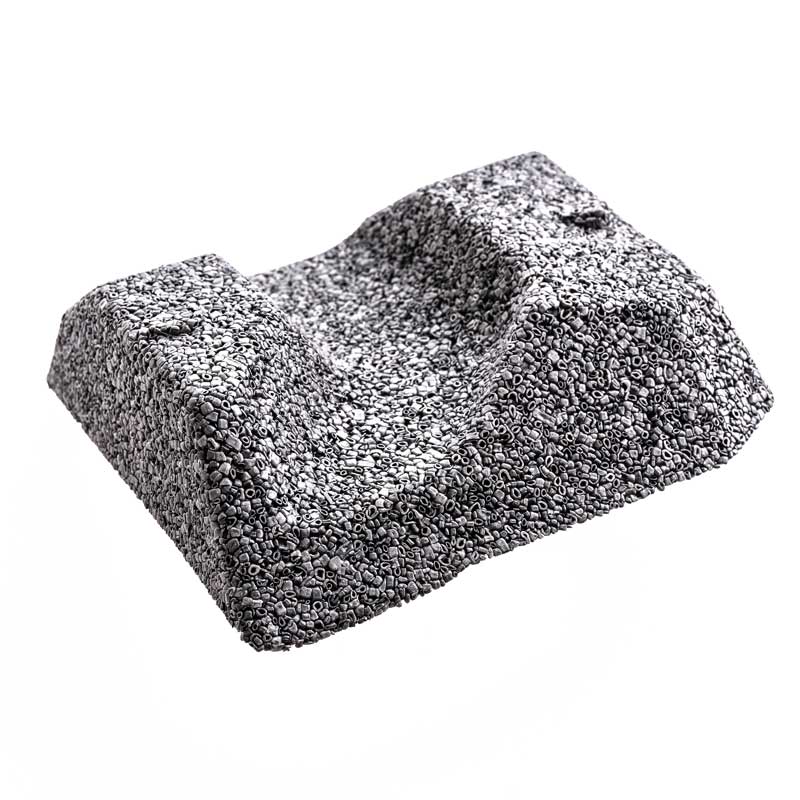 Superior thermal-insulation in a lightweight foam.
The large number of bubbles ensures that it is very light in comparison with the original material. Polystyrene foams and foamed polyolefins made from general purpose plastics are foamed plastics in general use. However, SunForce™ is a highly functional foamed engineering plastic.
"Thermal insulation" is defined as that which prevents heat transfer between substances. While there are differences in heat transfer properties between all materials, thermal insulation materials with the specific characteristic of inhibiting the transfer of heat are used in houses, buildings, electronic equipment, automobiles, and a variety of other applications.
Excellent flame retardancy, thermal resistance, and high dimensional accuracy, suited for thin-wall molding.
The major characteristic of SunForce™ BE is its flame retardancy. Flame retardancy literally means that the material cannot burn.
The raw material of SunForce™ is modified polyphenylenether (mPPE), an engineering plastic with superior heat resistance compared to other plastics.
Dimensional accuracy of the material is important in ensuring that the components of industrial products function properly.
Generally, however, molded foam products are manufactured by using air to fill a mold with large-diameter foam beads, and this method is therefore often unsuitable for molding of thin-wall products.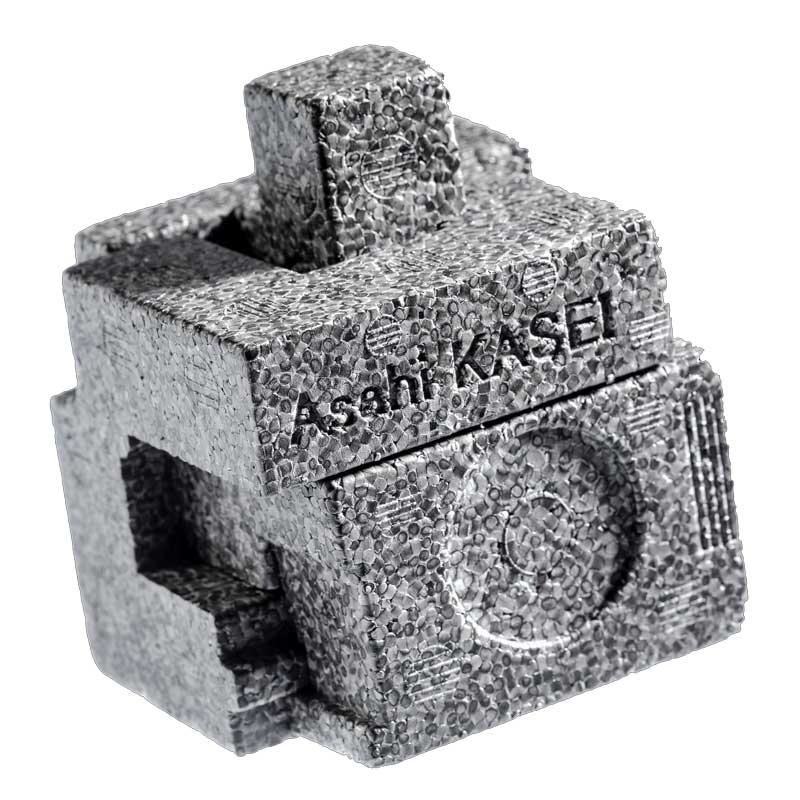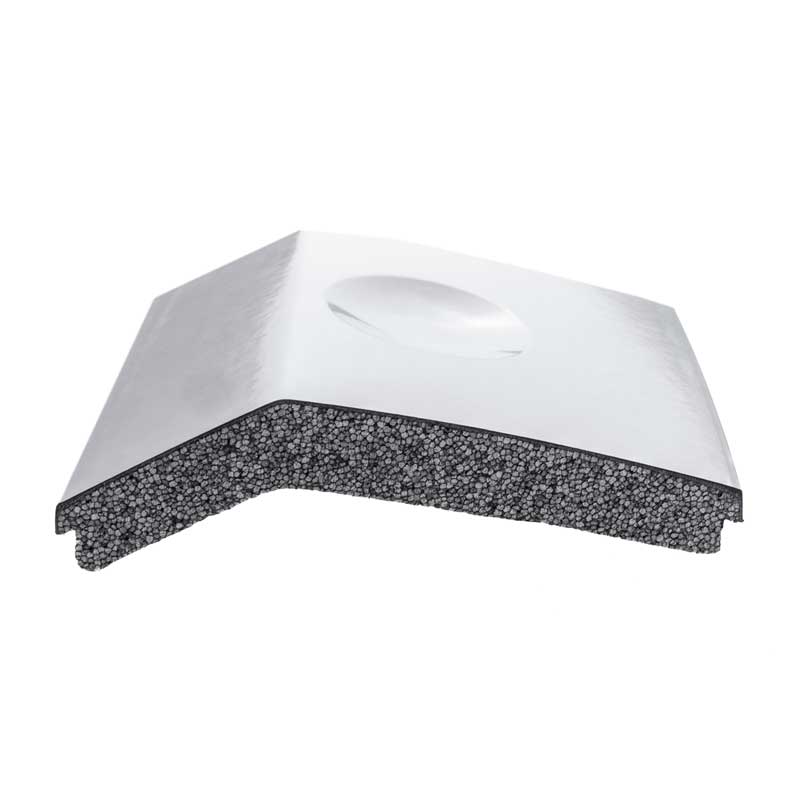 Initial cost reductions (mold cost)
In addition to its broad range of properties, SunForce™ also provides significant advantages from a cost perspective. The material can be processed via steam molding, a manufacturing process that requires significantly less pressure compared to injection molding with a metal mold. The beads are filled into a mold and are then expanded and simultaneously fused with the heat from steam.
The steam molding process with lower pressure allows the use of an aluminum mold, which can be produced at 10-20% of the costs for a steel mold. Furthermore, a significant reduction of resin for the production process can be achieved, contributing to an overall cost reduction.
SunForce™ helps to reduce impact on our environment by non-inclusion of halogens and heavy metals in its composition. Furthermore, it is also RoHS compliant. You may find the precautions on handling of SunForce™ in our SDS (Safety Data Sheet).
For anything else, please send us your enquiries below.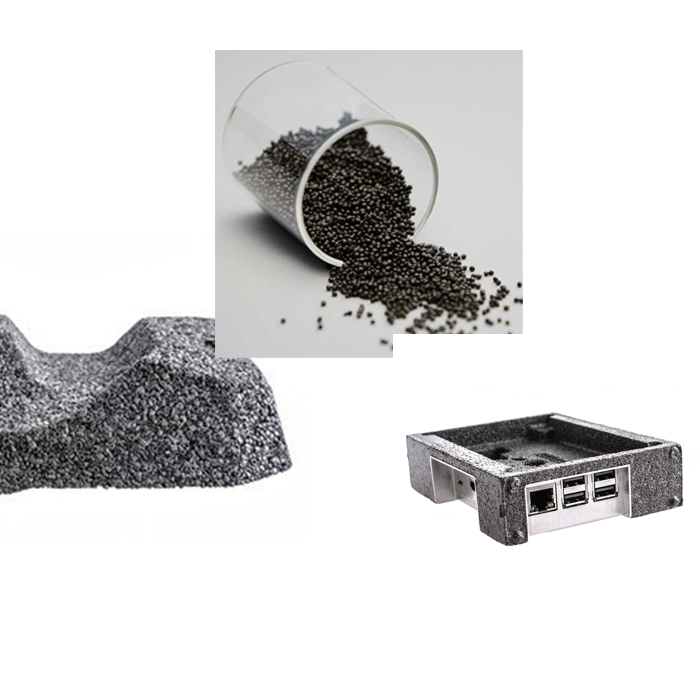 You may find the precautions on handling of SunForce™ in our SDS (Safety Data Sheet).
For anything else, please send us your enquiries below.
SunForce™ Application Examples
Used as a thermal-insulating structural material around batteries and electronic equipment, for fixing fans in place, and in thermal-insulating ducts for air-conditioning, etc.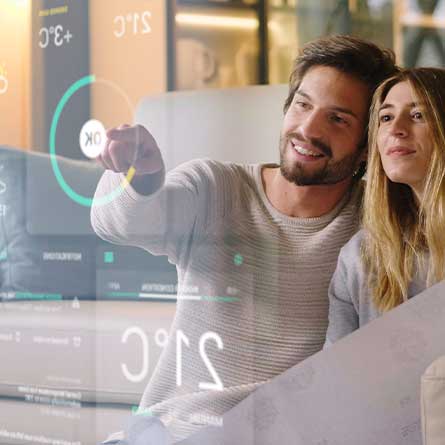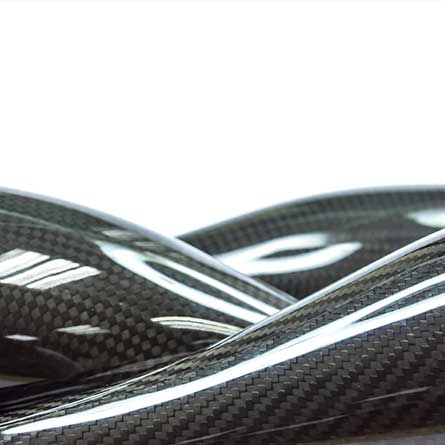 You want to reach out to us?
This is the answer to your questions.
Use our contact form to reach out to us. Asahi Kasei and its core operating companies have different points of contact depending on the subject of inquiry.
Our Headquarter in Europe
Fringsstraße 17, 40221 Düsseldorf
Our Headquarter in Tokyo
1 Chome-1-2 Yurakucho, Chiyoda City, Tokyo